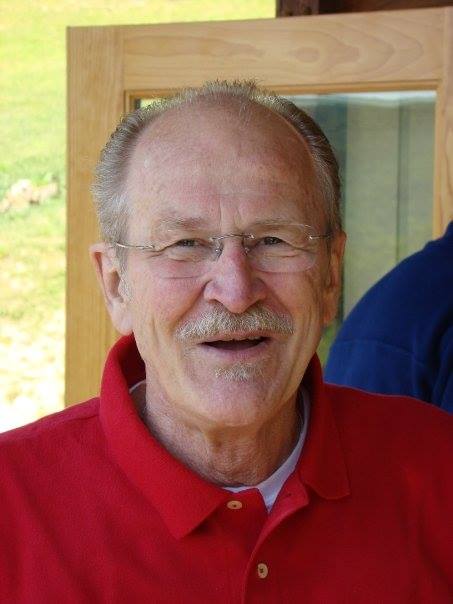 It is with great sadness that we share the news that one of our closest friends and long-time instructors, Bill Logan, has passed away. Bill was a brilliant educator and piper. His work and influence spanned decades and across the country. A leader in the piping community, his loss will be felt by many. Please keep his family and loved ones in your thoughts and prayers at this time.
The piping and drumming school, started by the late John McFayden, of Glasgow, Scotland, and Sandy Jones, has been operating in North Carolina for 46 years! The school's professional instructors conduct one-week classroom instruction on piping and drumming. Room, board and tuition are included at a very reasonable price.
Resident and Day Student programs available. Five weeks to choose from this year!!!
Come join us in 2018 as we celebrate our forty-sixth year!

The Apostle Brian's First Epistle to the Valle Crucians
by Ed Neigh
June 2009 - Second Week Ceilidh
You may now download maps, forms, and welcome materials on the application page.