It is with heavy hearts and profound loss that we announce the passing of Ed Neigh on August 8, 2015. Ed will be greatly missed by all of us at NAAPD as well as the entire piping community.

NEW! You may now download maps, forms, and
welcome materials on the Application page.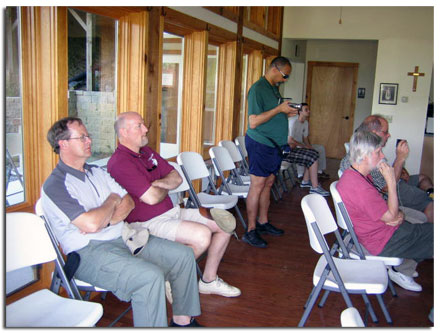 The piping and drumming school, started by the late John McFayden, of Glasgow, Scotland, and Sandy Jones, has been operating in North Carolina for 43 years! The school's professional instructors conduct one-week classroom instruction on piping and drumming. Room, board and tuition are included at a very reasonable price.
Resident and Day Student programs available. Five weeks to choose from this year!!!
Come join us in 2015 as we celebrate our forty-fourth year!